Our History
Cipla has over 8 decades of caring for life!
1935-1960
1961-1975
1976-2011
2012-2018
2019
1935
Founded with the aim of self-sufficiency for India in pharmaceutical medicines, The Chemical Industrial and Pharmaceutical Laboratories [CIPLA] registers as a Public Limited Company on Aug 17, 1935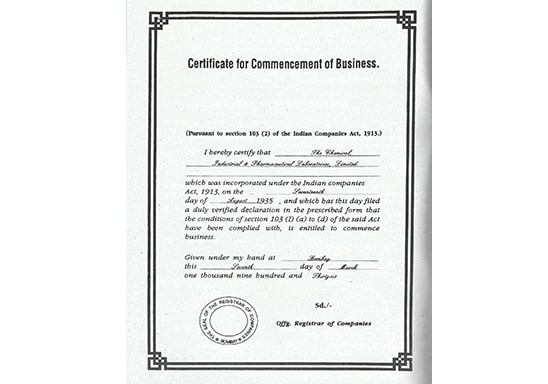 1935
Operations commence from a rented bungalow at 289, Bellasis Road, Bombay Central.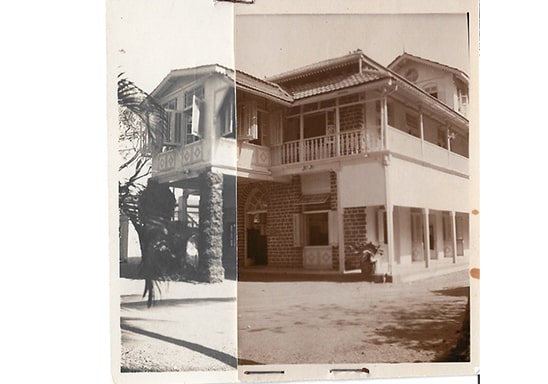 1939
Mahatma Gandhi visits CIPLA, inspiring the Founder Dr. K.A. Hamied to produce vital and life-saving medicines for India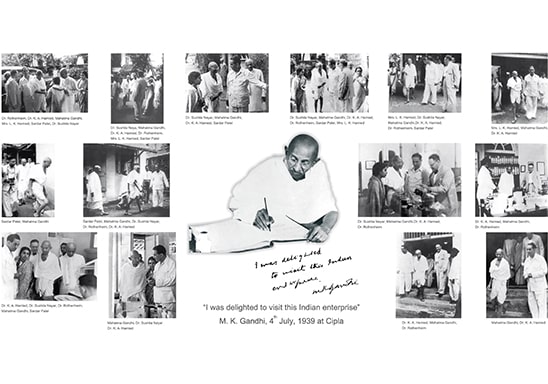 1940
Cipla steps up to the war-efforts, delivers medicines to Rangoon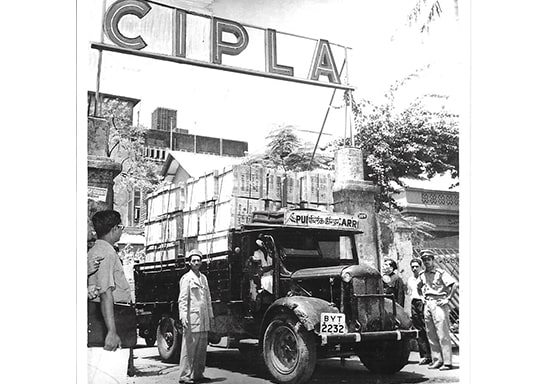 1951
Foundation stone is laid for Cipla Research & Development block at Mumbai Central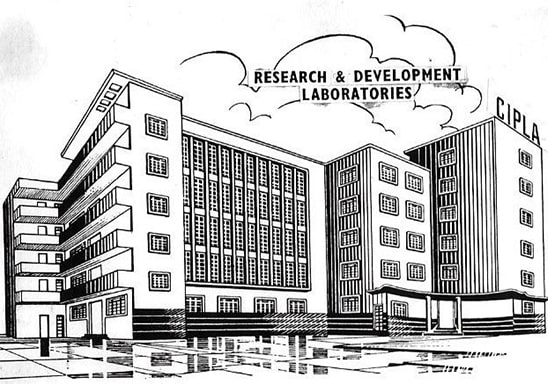 1960
CIPLA commercialises the technology to extract diosgenin from Dioscorea tubers, for the first time in India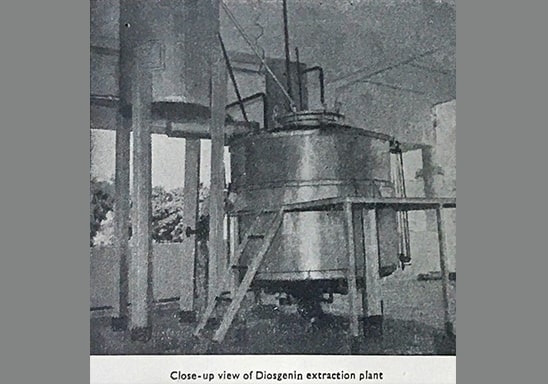 1961
Dr. Yusuf Khwaja Hamied formally joins CIPLA as a Research and Development Officer (May 15, 1961).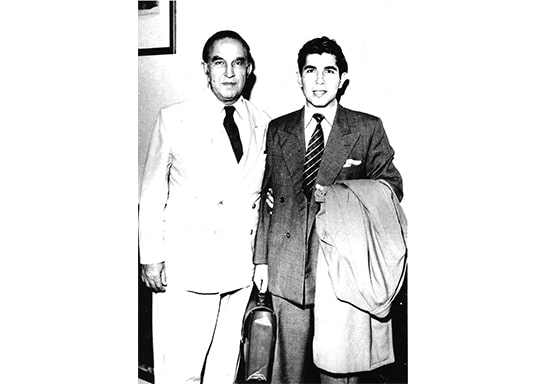 1961
Construction of new laboratories and manufacturing plants commences at Vikhroli.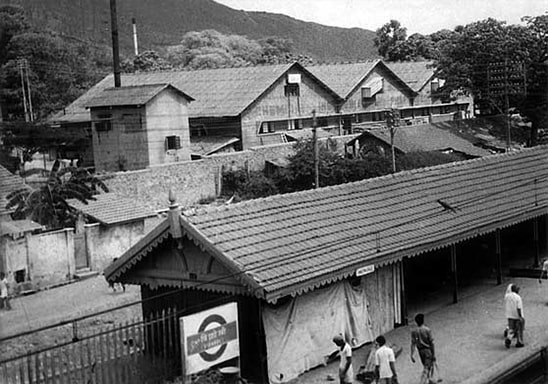 1972
The Founder and Chairman of CIPLA, Dr. K.A. Hamied, passes away in Tehran. (Jun 23, 1972)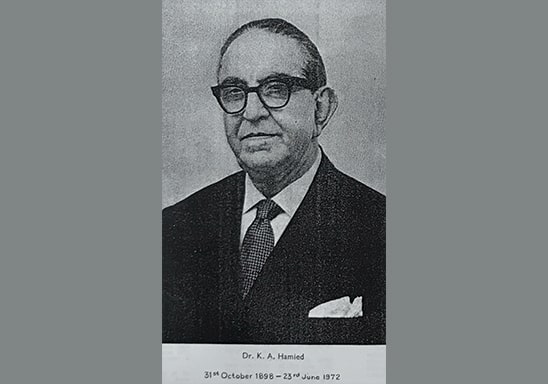 1972
CIPLA lobbies with a handful of committed people to change the existing Patent Law of 1911. The passing of the Indian Patents Act of 1970 encourages indigeneous pharma industry in India to ensure affordable drugs.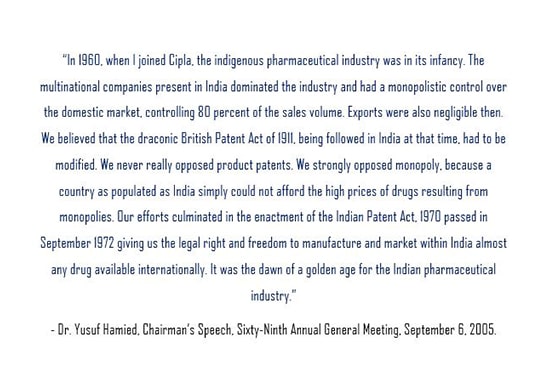 1977
Inauguration of the CIPLA Research and Production Complex by Mrs. Luba K. Hamied. (Oct 22, 1977)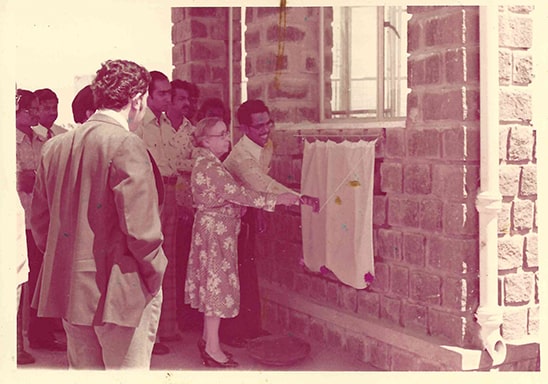 1984
The Chemical, Industrial and Pharmaceutical Laboratories Ltd.' is officially re-christened as 'Cipla Ltd'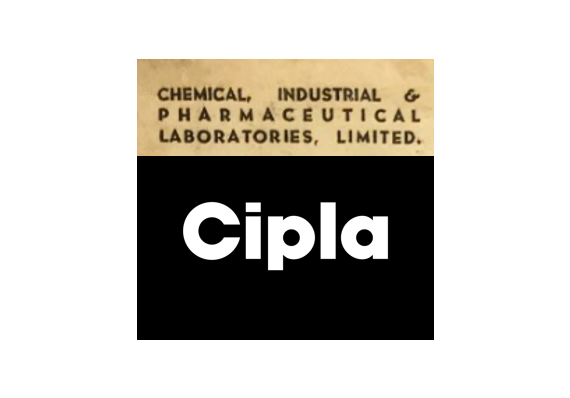 1985
Cipla's receives its first USFDA approval for four bulk drugs, aiding exports to the US market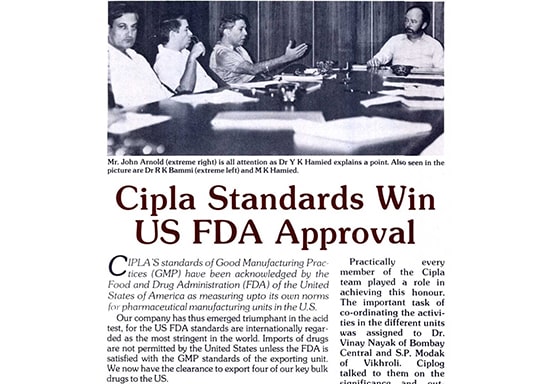 1985
50 years of Cipla - Golden Jubilee celebrations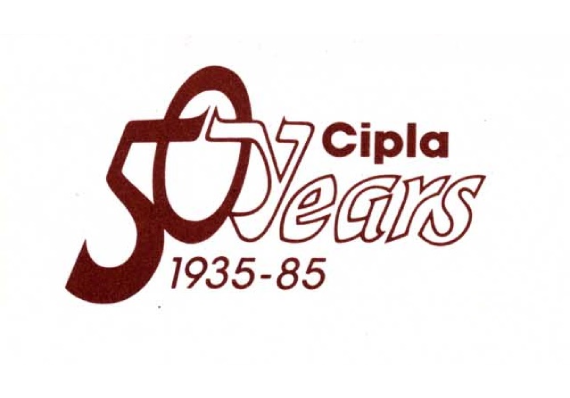 1997
Cipla Palliative Care and Training Centre is set up in Pune to provide free holistic care to terminally-ill cancer patients and their families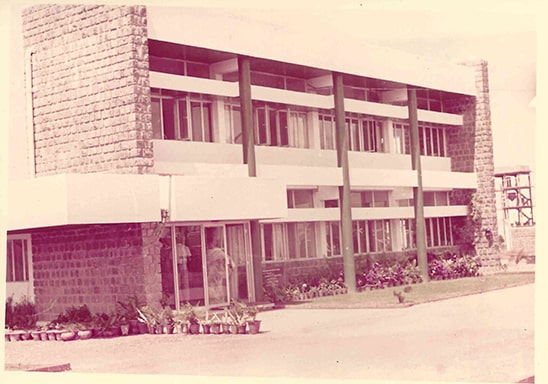 2000
Cipla proves its supremacy in the antiasthmatic segment by developing a range of CFC-free metered dose inhalers as well as the world's first CFC-free budesonide inhaler. It is the first company outside the USA and Europe to launch CFC-free inhalers, a good 10 years before the deadline given by the Montreal Protocol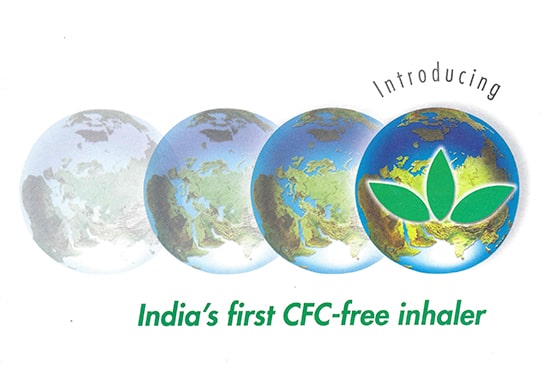 2000
Dr. Y.K. Hamied delivers a historic speech at the European Commission in Brussels on HIV/AIDS, Malaria, Tuberculosis and Poverty Reduction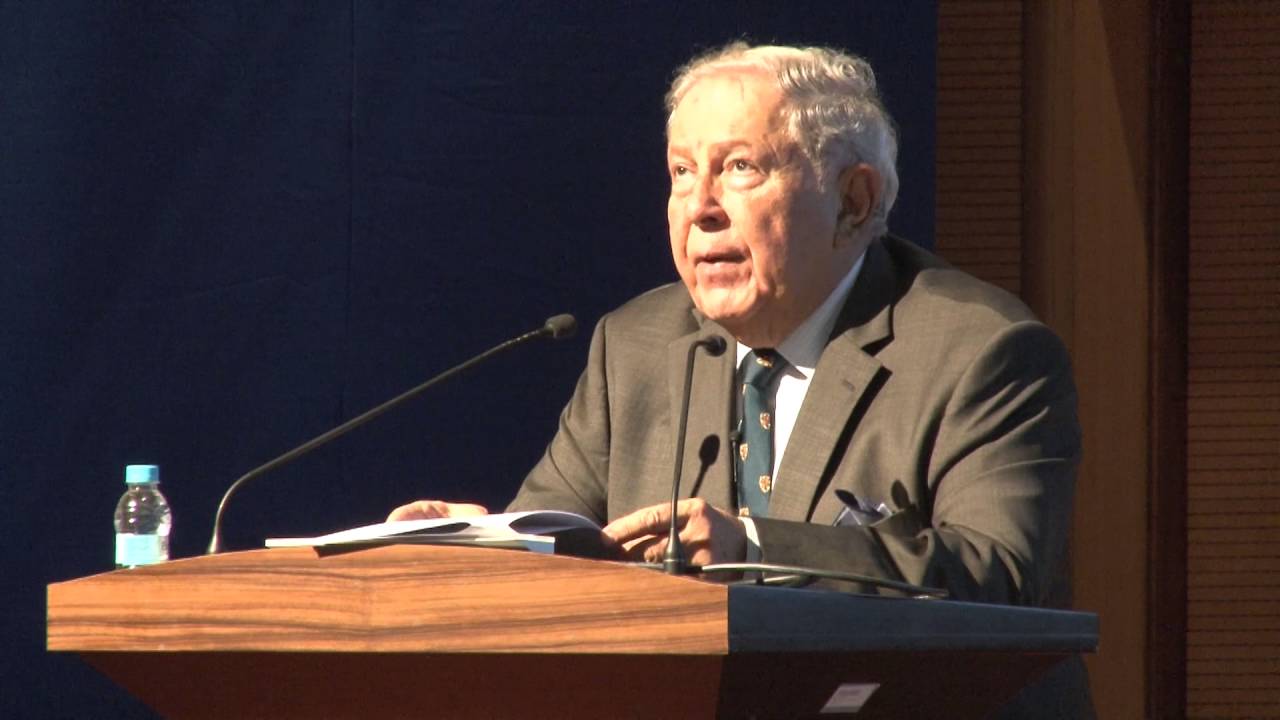 2001
In a paradigm changing move, Cipla offers a triple AntiRetroViral cocktail to Médecins Sans Frontières (MSF) for $350/patient/year to battle HIV/AIDS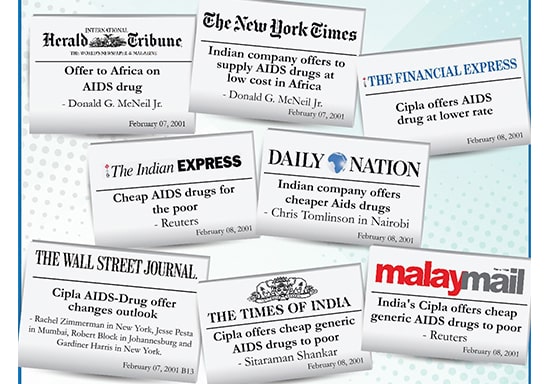 2005
Dr. Y.K. Hamied wins the coveted Padma Bhushan Award by the late President of India, Dr. A. P. J. Abdul Kalam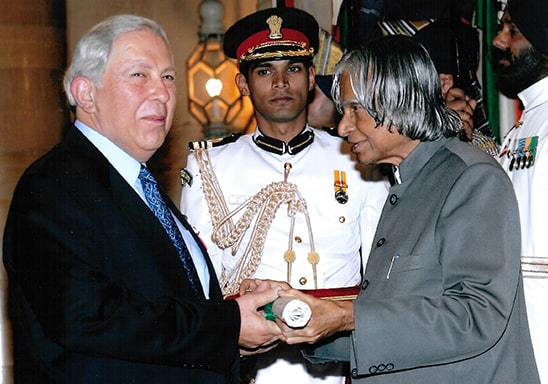 2010
Cipla's 75th Anniversary Celebrations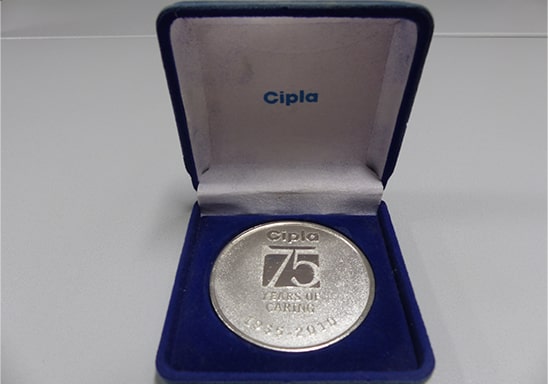 2013
Cipla acquires 100% of share capital of Cipla Medpro (South Africa)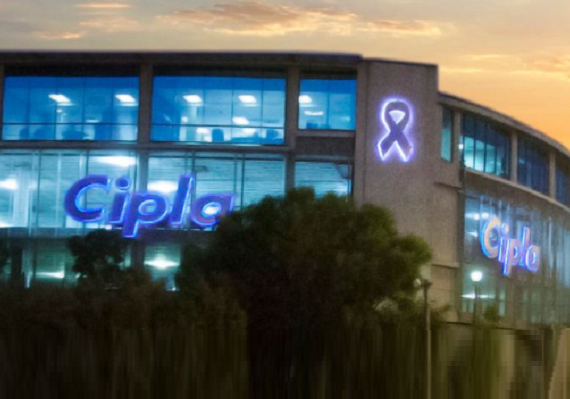 2015
Strong Legacy, Stronger Future - Cipla's 80th Anniversary celebrations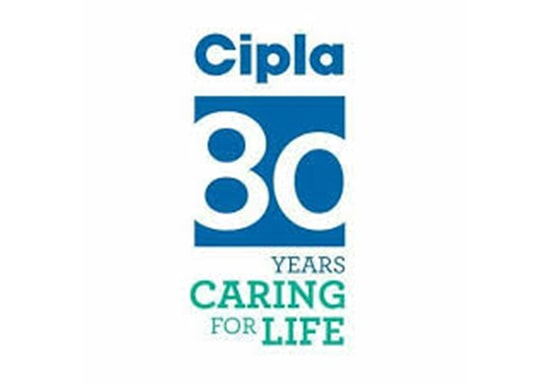 2016
Acquisition of InvaGen Pharmaceuticals Inc. and Exelan Pharmaceuticals Inc. (USA)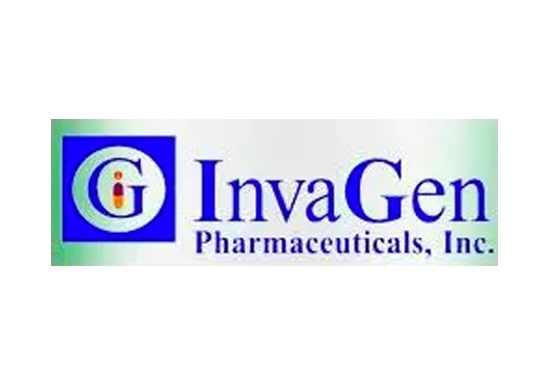 2016
Dr. Y.K. Hamied speaks about local manufacturing of ARVs in Africa and accelerating access to treatment at a United Nations meet in New York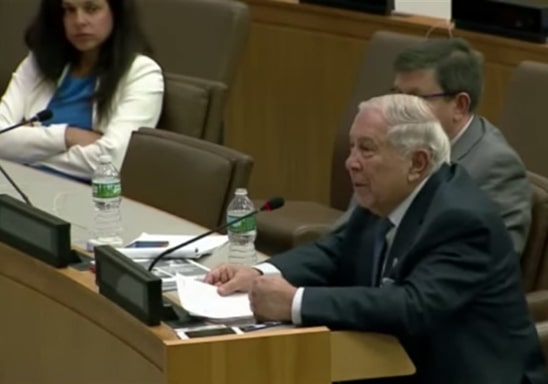 2017
Launch of Cipla SAGA (Sub-Saharan Africa and Global Access)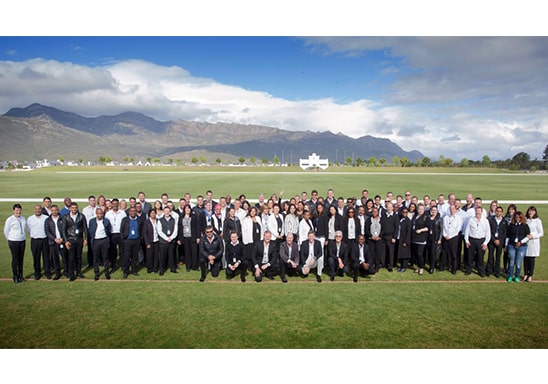 2018
Cipla QCIL becomes the first privately founded Ugandan company and the first pharmaceutical company to be listed on the Uganda Securities Exchange.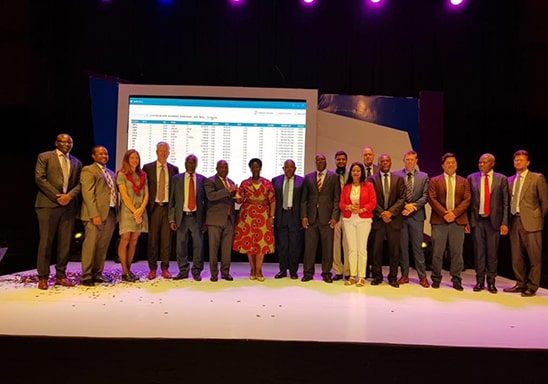 2019
Alvotech and Cipla Gulf enter into a partnership for the Commercialization of key biosimilar in select emerging markets.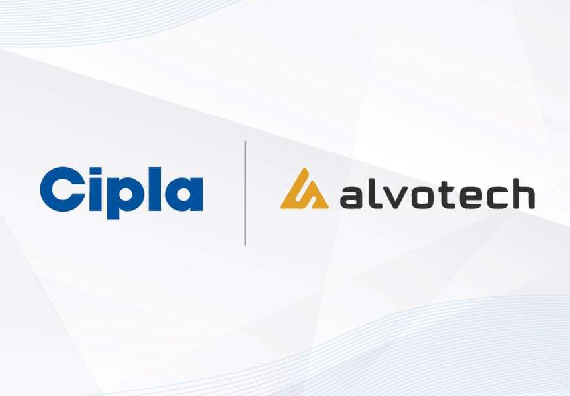 2019
Cipla USA furthers AMR stewardship with acquisition of key anti-infective - plazomicin - novel intravenous (IV) aminoglycoside.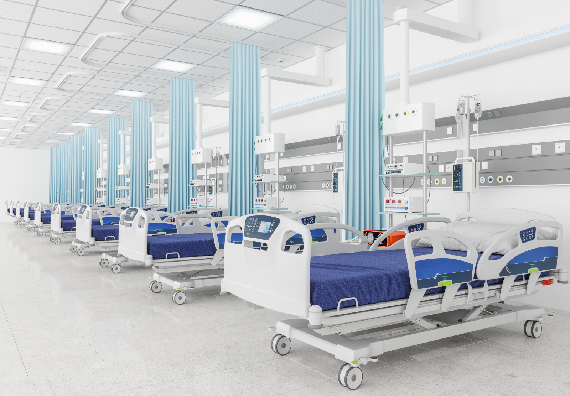 2019
Cipla inaugurates the office of its newly formed legal entity - Cipla (China) Pharmaceutical Co. Ltd, in Shanghai.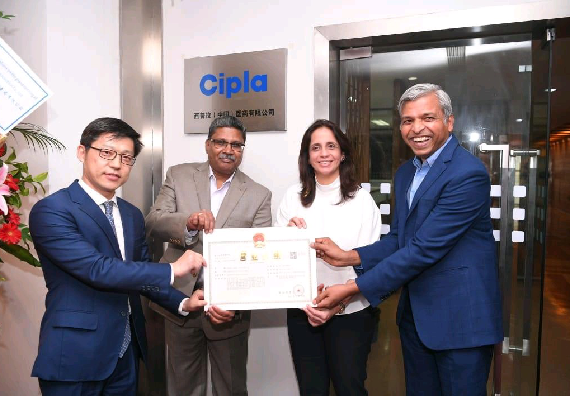 2019
Cipla acquires novel anti-infective Elores from Venus Remedies to further anti - microbial stewardship in critical care in India.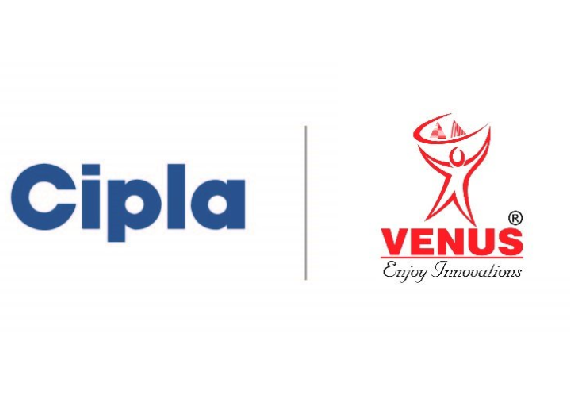 2019
Cipla offers strawberry flavored HIV drug, Quadrimune, for babies at a $1-a-day.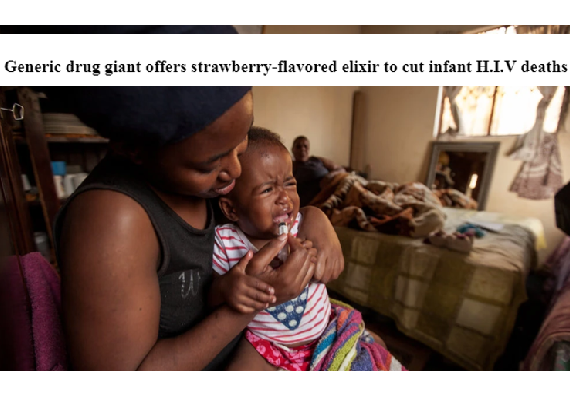 2019
Cipla enters digital therapeutics by partnering with Wellthy Therapeutics in India and Brandmed in South Africa to bring together behavioural science, real world clinical evidence and artificial intelligence to provide real time monitoring, coaching and advice to patients.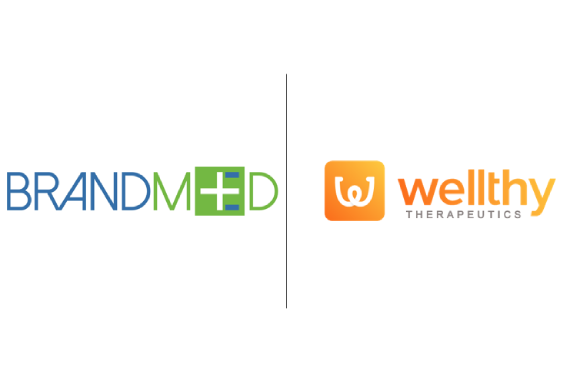 2019
Making further inroads into #Specialty & addressing unmet needs in the respiratory segment, our subsidiary, Cipla Technologies LLC (Cip Tec) partners with Pulmatrix for novel inhaled therapeutics for the treatment of ABPA in patients with Asthma.